Start main content

We believe that aid on its own does not solve poverty in the long run. Through a multi-dimensional approach of community development, policy advocacy and public education, Oxfam Hong Kong works to enhance poor people's ability to improve their lives, to gain better access to resources, and to get out – and stay out – of poverty. Oxfam goes to the root of poverty and inequality, such as trade imbalances, poor governance, discrimination against women and minority groups. Oxfam works closely with governments, NGOs, companies, schools, and various types of organisations in the fight against poverty.
Hong Kong
Macau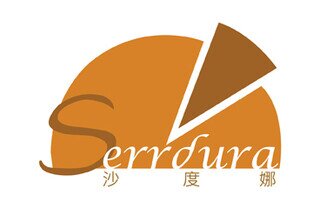 Serrdura
樂施會X沙度娜—CAKE 走貧窮 [澳門限定] (Chinese Version Only)
沙度娜推出印有樂施會標誌的「樂施滅貧蛋糕」(木糠布甸蛋糕),配以印有扶貧訊息的生日卡,讓顧客購買及閱覽。每個蛋糕定價為澳門幣$165,當中澳門幣$80收益將撥捐樂施會,以支持樂施會於非洲的扶貧工作。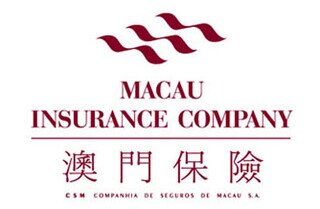 Macau insurance company
Macau Insurance - HappyTrip Insurance Plan
Macau residents who purchase travel insurance through Macau Insurance's website can donate to Oxfam at the end of the application process. Please support Oxfam's poverty alleviation work worldwide to build a world without poverty!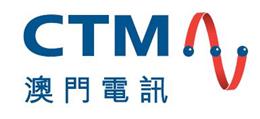 CTM
CTM Bonus Points Donation Scheme
For every 1,800 bonus points redeemed, CTM will make a donation of HK$25 to Oxfam. Oxfam serial no.: 719
Related Links :